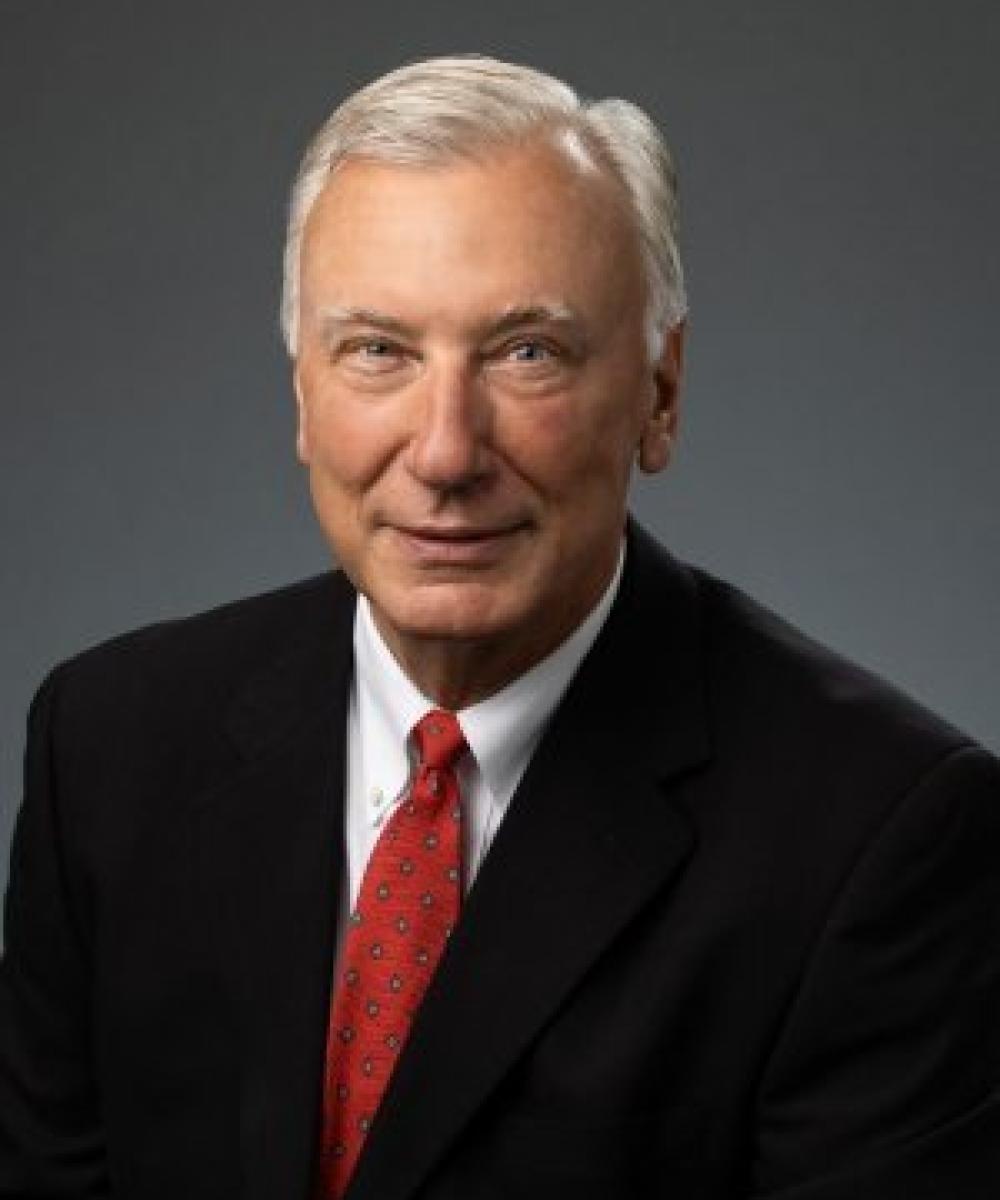 C. Peter Kerntke

CFP®, MS
Senior Partner and Individual Securities Specialist
920-733-3874
Peter is a Senior Partner and Individual Securities Specialist with KOM Wealth Management Group. He is a Certified Financial Planner™ professional an Investment Advisor Representative.
He offers experience in both financial planning and accounting. He holds both a Bachelor of Finance and Operations Management Degree and a Master's degree in Accounting from the University of Wisconsin Oshkosh.
Peter began his professional career as an Auditor for Grant Thornton CPAs. He then became an accountant for Gold Bond, located in Green Bay, Wisconsin. In 1986, he became a financial advisor for Ameriprise Financial, formerly American Express financial Advisors. In 2007, Peter became a founding partner of Kerntke Otto McGlone Wealth Management Group. Peter focuses on helping his clients meet their retirement goals, ensuring a comfortable retirement income, building and maintaining family wealth, and minimizing the risks associated with wealth accumulation. He works with his clients to help them develop a systematic strategy, while taking into account tax issues, to meet their financial goals with reduced volatility.
Peter enjoys golfing, biking, traveling, and spending time with family.