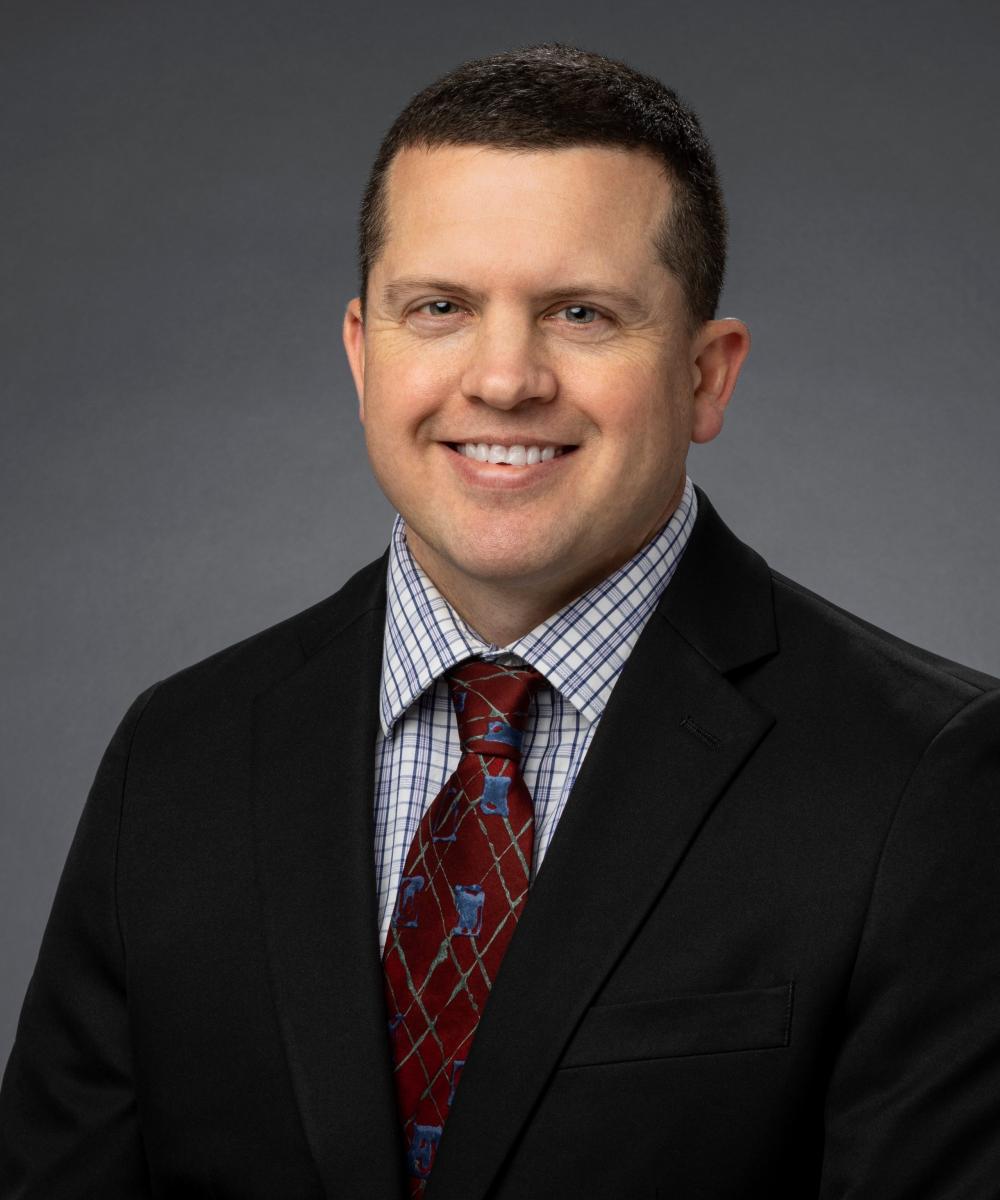 David J. Donze
Associate Advisor
920-733-3874
David is an Associate Advisor with Kerntke Otto McGlone Wealth Management Group. He holds a Bachelor of Business Administration in Finance and Accounting from the University of Wisconsin Oshkosh.  He is a licensed Investment Advisor Representative and a Certified Public Accountant.
David began his professional career as a tax intern with Kimberly Clark Corporation.  From there, he worked in the tax departments at Shopko and in various accounting firms before taking the leap to start his own firm, Donze CPA LLC.  Pete and David met in 2015 and quickly realized their shared views and passion in helping clients achieve their financial goals.
In 2020, David became a member of Pete Kerntke's practice and brings with him 16 years of tax and accounting experience.  He enjoys assisting Pete in helping clients meet their current planning needs and future financial goals.   
David and his wife Liz reside in the Appleton area with their young son Eli. The family enjoys spending time together playing card games, exploring the outdoors, and staying active.  Keeping physically fit is a priority in David's life.