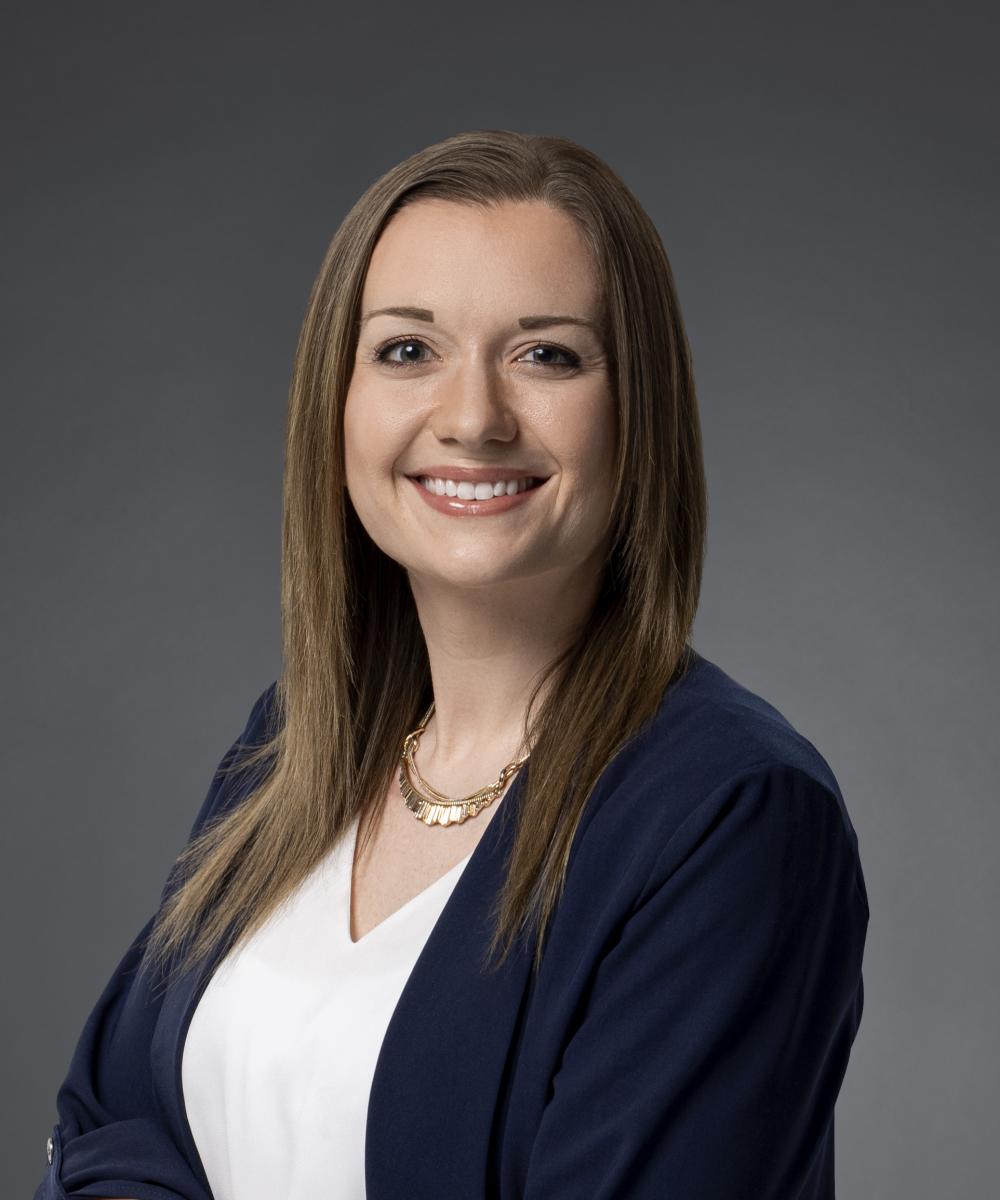 Amy M. Ganser
Client Service Specialist
920-733-3876
Amy is a Client Service Specialist for KOM Wealth Management Group, working directly with the Jim McGlone team. Amy seamlessly works with clients to set up new accounts, funds their current accounts, and offers additional client support where needed. Amy's extensive experience in the investment industry, paired with her strong analytical skills, is a proven vital asset to the team.   
Amy brings over twelve years of invaluable experience within the financial industry, with her focused career path beginning at HSA Bank in their brokerage department. Amy worked several years at SII Investments, devoting her time to various roles within their new accounts, commissions, and product maintenance departments. After the sale of the broker-dealer, Amy dedicated two years to the insurance industry at Jewelers Mutual before coming back to her investment roots at Kerntke Otto McGlone Wealth Management Group.
Amy resides in Oshkosh with her two children Vincent and Rayna. In her spare time, Amy is an avid runner, enjoys the outdoors and hiking, and loves spending time with friends and family.