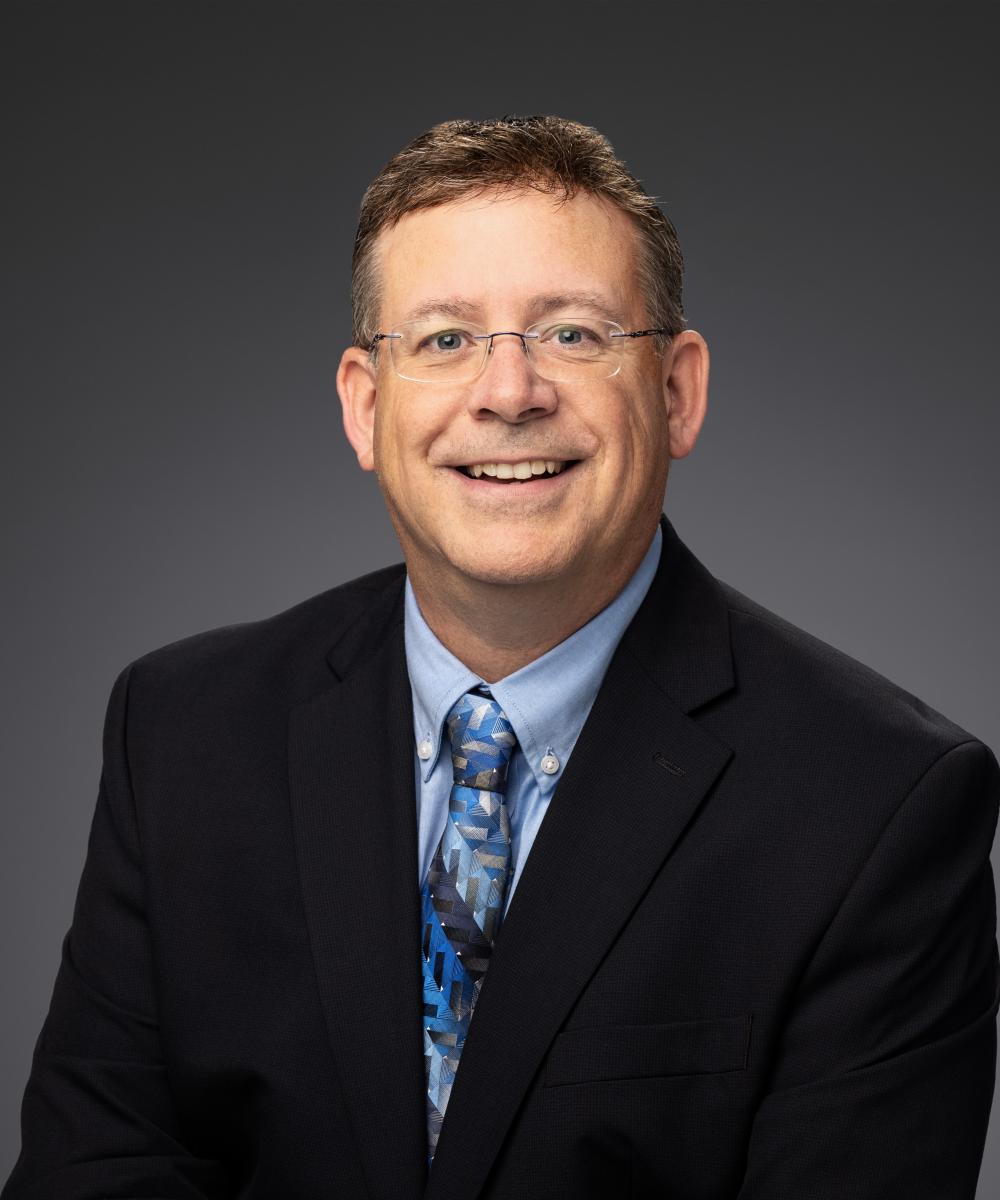 Troy A. Sommerfeld

CFP®, MBA
Associate Advisor
920-733-3876
Troy is an Associate Advisor with KOM Wealth Management Group. He is a Registered Investment Advisor Representative and is currently working toward his Certified Financial Planner (CFP®) designation.
Troy has a Master's degree in Business (MBA) from the University of Wisconsin-Oshkosh.  He also has a Master's degree in Engineering from the Milwaukee School of Engineering and a Bachelor's degree in Electrical Engineering from the University of Wisconsin-Madison. 
Troy started in the financial services industry 2 years ago.  For the past 25 years, Troy received guidance from his financial advisor.  This experience encouraged Troy to refocus his personal mission statement to become a financial advisor and to help others achieve their life goals.
Troy's primary focus is working with individuals, families, and small businesses to provide personalized solutions and a strategic plan for their financial goals. Through a consultive relationship and his attention to detail, Troy provides comprehensive planning to help his clients accumulate, protect, and preserve their wealth.
Troy's professional career began in manufacturing where he dedicated 25 years. Ten years of work experience was devoted to successfully leading and growing two small businesses in manufacturing and started up a third prosperous small manufacturing business.  
Troy is married to his wife, Bonnie. Together with their daughter, Kaylee - the family enjoys volunteering in the community, attending various sporting events, and spending time outdoors.