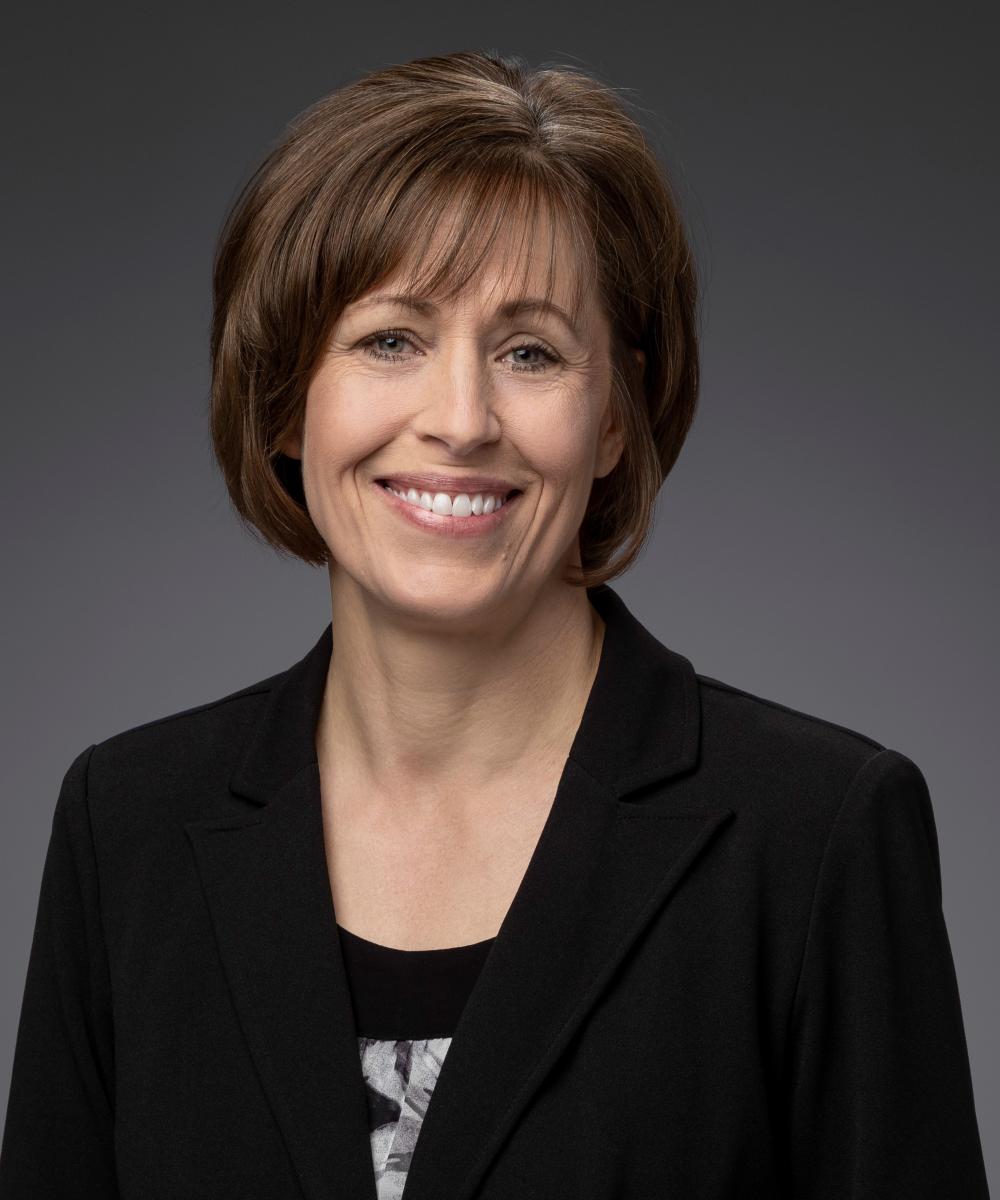 Jodi K. Heiden
Client Service Coordinator
920-733-3872
Jodi is a Client Service Coordinator for KOM Wealth Management Group, working with the Jason McGlone team. In providing support services to the financial advisors, Jodi maintains client accounts, assists clients with information and problem resolutions, and completes tasks related to client portfolios.
After a 28-year professional career, Jodi retired from Thrivent Financial in 2019 with an extensive financial service background. She served in a variety of roles that improved the overall member and financial advisor experience. In addition, Jodi spent a considerable portion of her career helping create and improve business policy and procedures ensuring regulatory compliance standards were met. Her attention to detail and commitment to quality significantly enhance the Jason McGlone team.
Jodi and her husband Jerry reside in the Black Creek area and have two awesome sons. With a passion for wellness, she shares her love of natural living and the benefits of essential oils. She also enjoys reading, walking, camping, and spending time with family and friends.