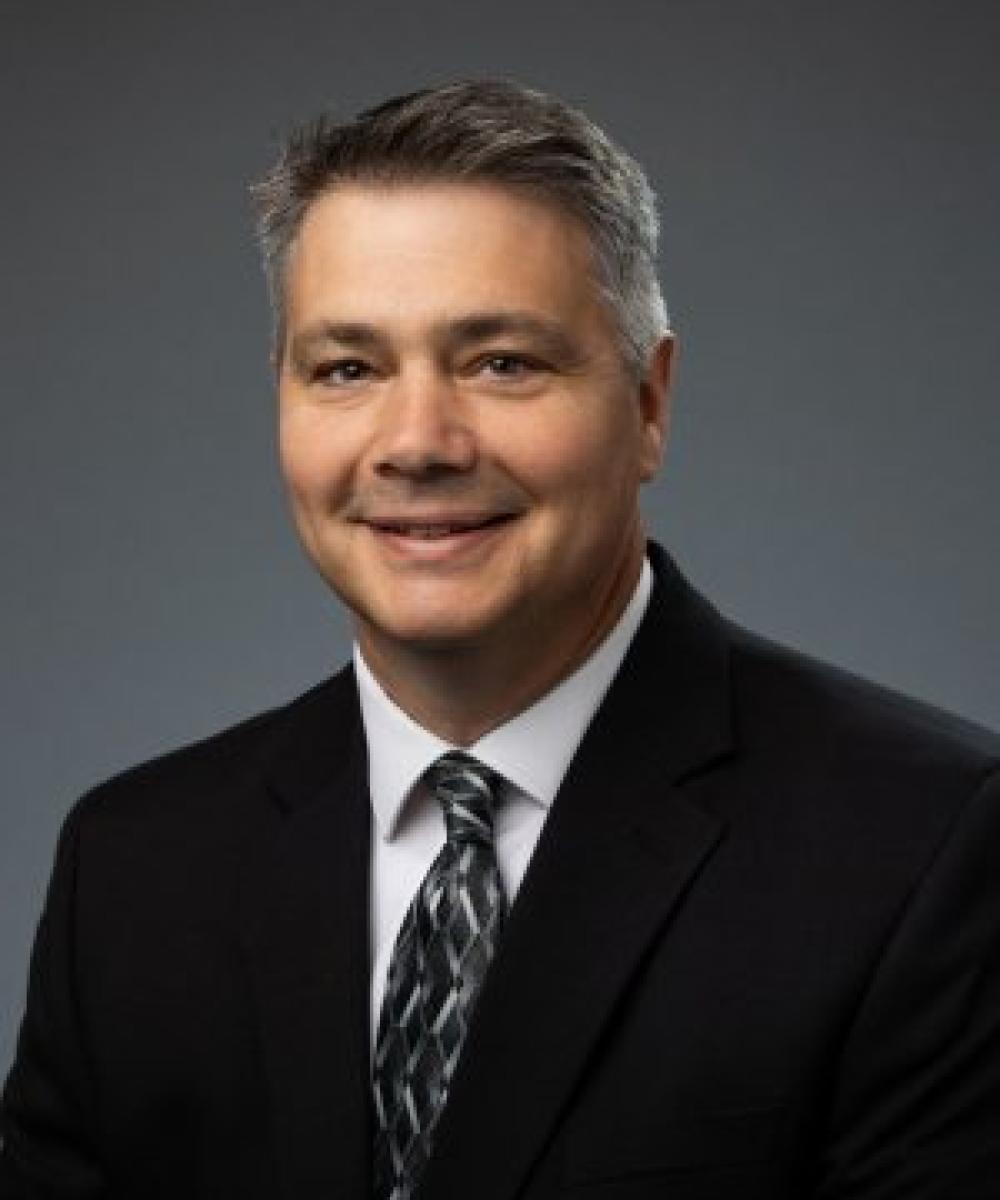 Keith F. Peters

CFP®
Senior Advisor
920-733-3872
Keith is a financial advisor with KOM Wealth Management Group. He is a Certified Financial Planner ™ professional and a Registered Investment Advisor Representative.
Keith earned his Bachelor of Business Administration in Finance from the University of Wisconsin at Milwaukee. Keith began his career working on a trading desk at the Chicago Board of Trade for a large national brokerage firm. From there he worked as an independent financial advisor in the Fox Valley until becoming a Trust Officer and Wealth Advisor for Associated Trust Company in the Private Client Service area. With an extensive background in the investment and financial industry, Keith has managed a diverse range of net worth portfolios and brings over 25 years of broad experience to the KOM Wealth Management Group.
Clients appreciate Keith's seasoned judgement, attention to detail, and consultative approach. When working with clients, Keith provides personalized solutions and a strategic plan to help individuals and families identify and attain their financial goals. Keith is dedicated to the long-term financial success of each of his clients.
Keith and his wife Sue are proud parents of four children. They enjoy spending time as a family, volunteering in the community, and attending various sporting events. Keith and Sue enjoy supporting St. Mary Catholic High School where all four of their children have attended.