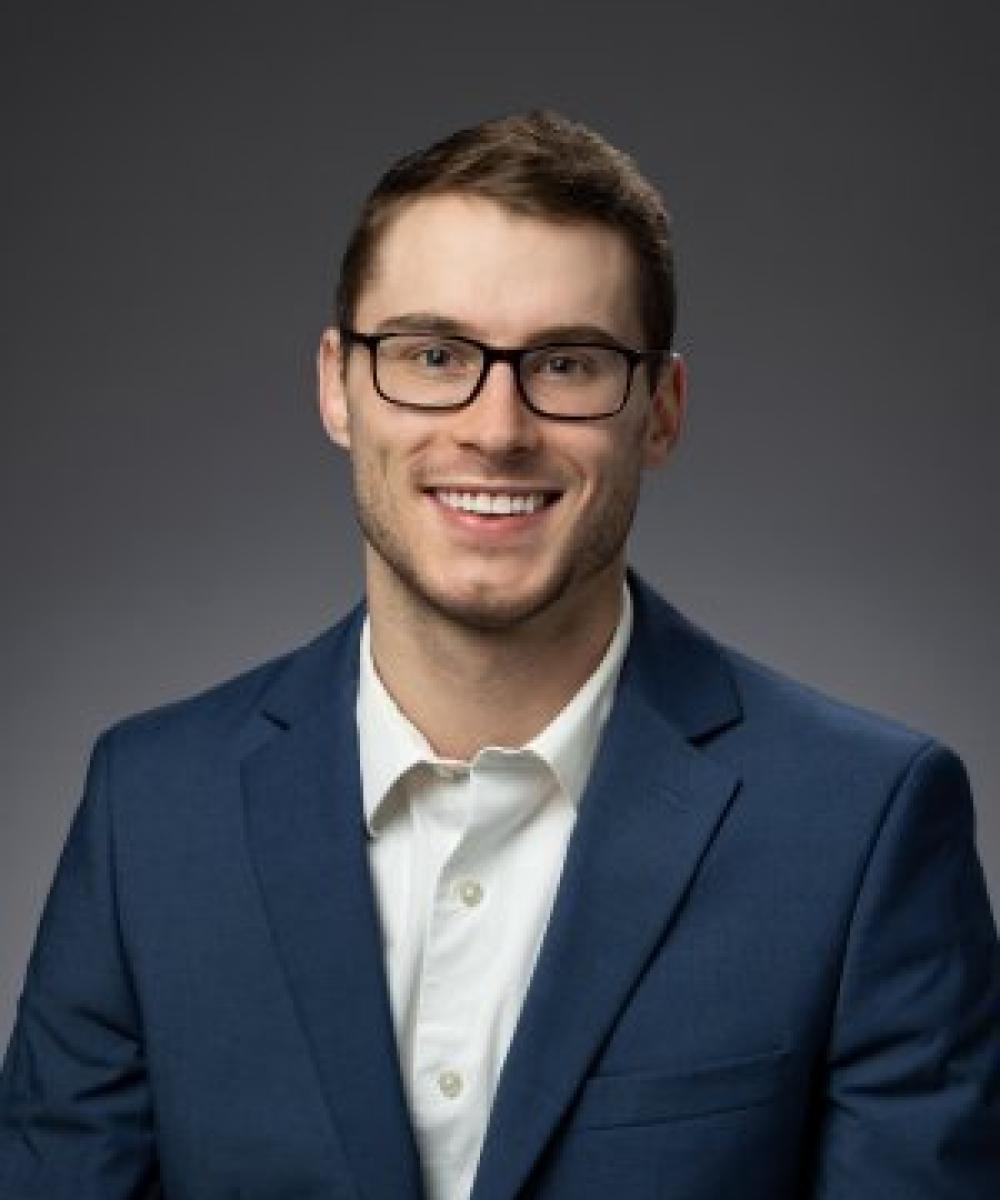 Peter G. Van Beek
Financial Planner
920-733-3872
Peter is a Financial Planner with KOM Wealth Management Group. He is a Registered Investment Advisor representative and is currently working toward his Certified Financial Planner™ (CFP) designation.
He holds a Bachelor of Science Degree from the University of Wisconsin-Madison. Peter is currently working toward his Certified Financial Planner® (CFP) certification. The CFP certification is the standard of excellence in financial planning. A CFP® professional meets rigorous education, training and ethical standards, and is committed to serving their client's best interests today to prepare them for a more secure future.
Peter is an integral part of the Jason McGlone team and provides invaluable support to the advisory team by assisting in many capacities. He attends client meetings and puts into action the tasks and decisions agreed upon in those meetings. His responsibilities also include the preparation of documents, signature collection, and monitoring the follow up of all pertinent action items. Peter's energetic, cooperative attitude allows him to work seamlessly with the Jason McGlone team. Along with his sound integrity and work ethic comes Peter's professionalism and attention to detail. These attributes prove advantageous as he builds long-lasting relationships with clients. Peter believes that understanding a client's beliefs, lifestyle, and goals will enable him to build a strong, bright, comfortable future alongside them.
Peter was a collegiate runner at UW- Madison and remains an avid runner today. He enjoys playing basketball and football, escaping to Wisconsin's beautiful north woods, attending sporting events, celebrating Packer victories and travelling. Peter grew up in neighboring Hortonville, Wisconsin, and plans on residing and working in the Appleton area for years to come.