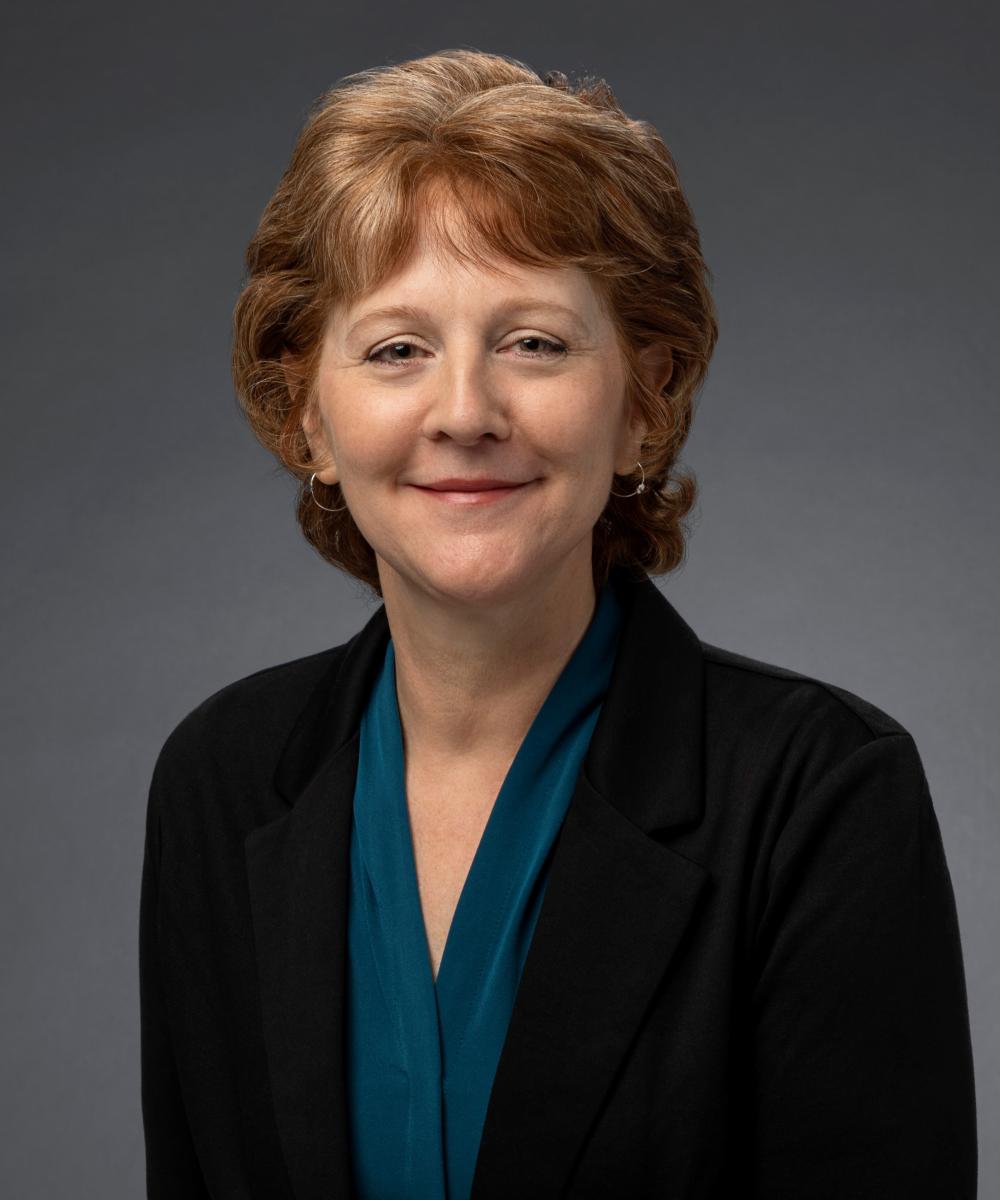 Sarah J. Fielding
Client Service Coordinator
920-733-3872
Sarah Fielding is a client service coordinator on the Jason McGlone team. She is deeply committed to delivering her personal best as she processes transactions in a timely manner, completes specific tasks to promote high level synergy within the team, and handles sensitive, confidential client information. Sarah uses her interpersonal skills and rich background in customer service to ensure each client's needs are met with a friendly, accurate and personal touch. As a team member, Sarah respectfully and collaboratively strives to improve the processes and procedures in place on the Jason McGlone team.
Sarah joined the team at Kerntke Otto McGlone Wealth Management Group with 25 years of experience as a project manager in the printing industry. As a project manager, she was responsible for overseeing all aspects of custom print projects from start to finish. Reaching out to local companies to meet their business printing needs was a large component of her responsibilities.
She and her husband Scott reside in Shiocton with their two cats, Henry and Ike. Sarah and Scott have two grown children, Jack and Claire, and enjoy their family time together. Sarah explores her creative side with landscaping and loves to explore Wisconsin to find new hiking trails.