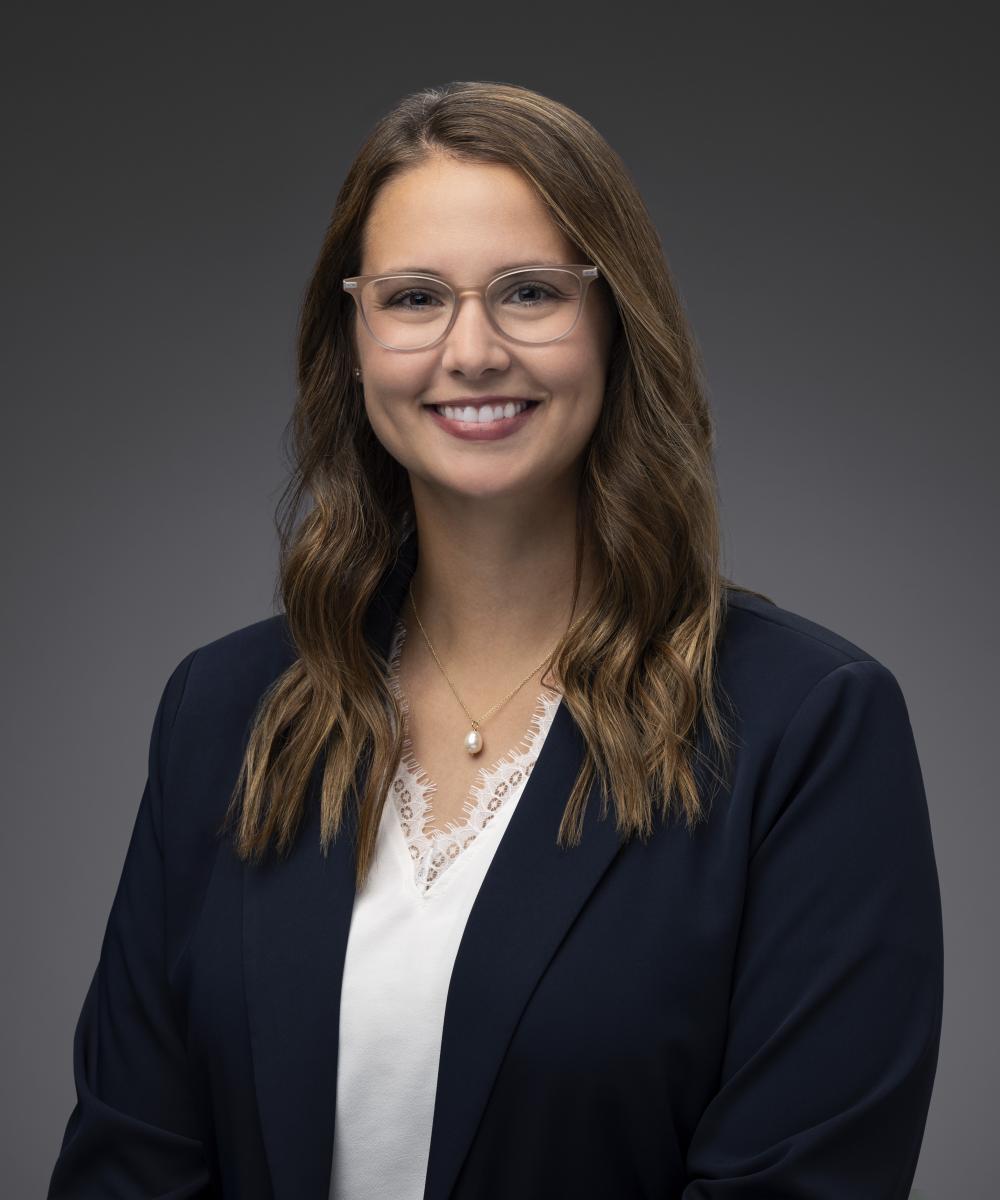 Heather Gerrits
Client Service Specialist
We are pleased to introduce Heather Gerrits, the newest addition to our team, as a part-time Client Service Specialist. She is working closely with Sharon Alba to assist clients and support our advisors and associate advisors. Heather attended the University of Wisconsin-Oshkosh, with an emphasis in Human Resources and Sales support.
Heather is married to Matt, a dairy farmer, and is mom of two kids, ages 1 and 4. When she has free time, she enjoys being outside with the kids and seeing the world through their eyes. (Kids notice, and say, the darndest things!)
If you need anything, she is more than happy to assist!