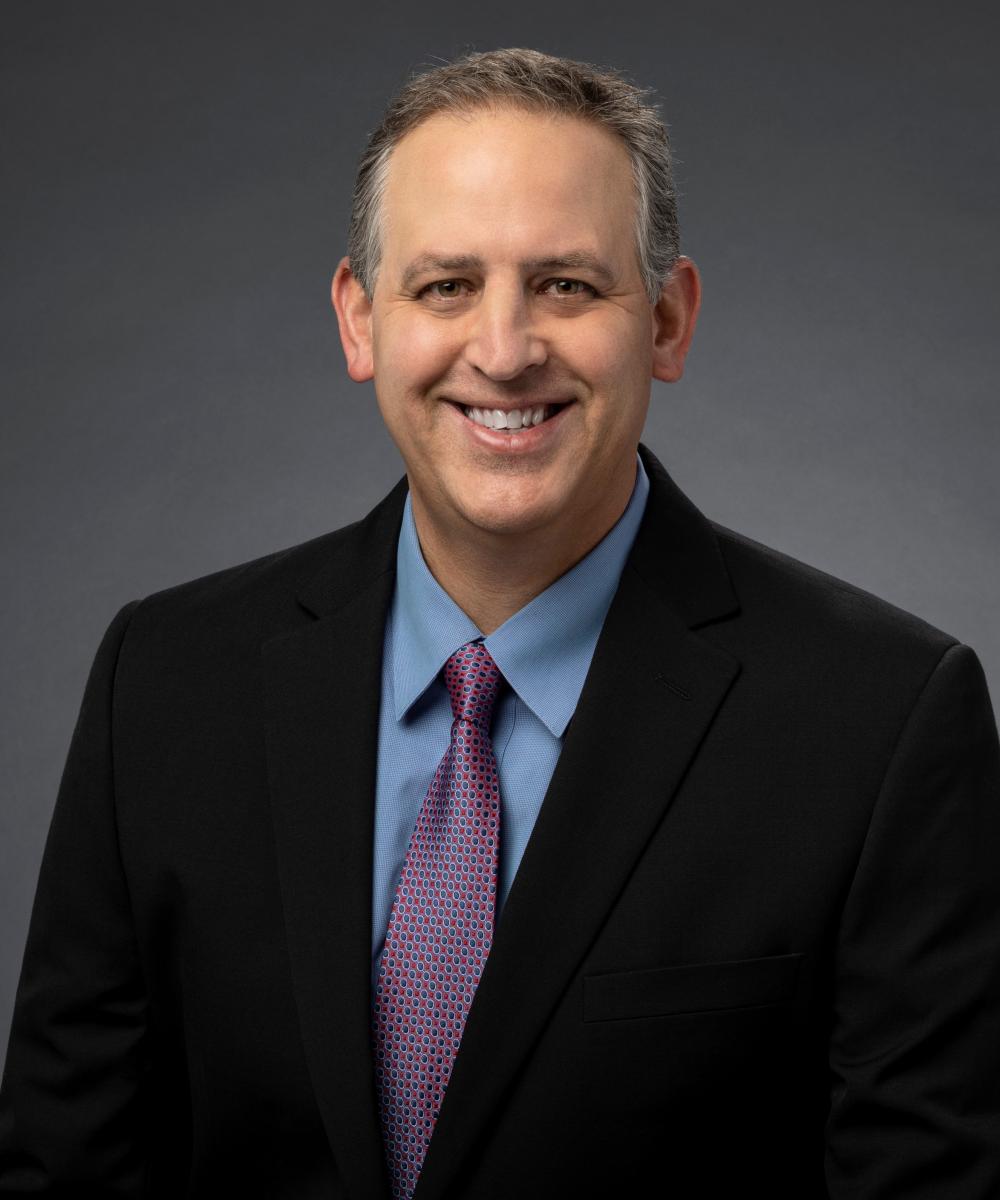 Ken J. McGlone
Associate Advisor
920-733-3874
Ken is an Associate Advisor with KOM Wealth Management Group. He is a Registered Investment Advisor Representative and is currently working toward his Certified Financial Planner (CFP) designation.
Ken holds a Bachelor of Arts Degree from Ripon College in Economics with a Concentration in Business Management. He began his professional career in 1995, serving in Account Manager positions with Menasha Corporation and Bossard Group. In 2001 he left the corporate world to help and grow McGlone Mortgage Company, Inc., into one of the largest independent mortgage banks in Northeast Wisconsin. In 2015, Ken and his brother sold the company and pursued an opportunity to become a Crunch Fitness franchisee, opening their first location in Appleton, WI and serving over 5000 members. As part of the community, they have helped to raise money and awareness for local charities, including St. Joseph Food Pantry, American Cancer Society, Sole Burner Run/Walk, The Community Blood Center, Snowdrop Foundation and various other local organizations.
As an employee, manager, owner, and entrepreneur Ken has helped many people throughout his career. He loves working with people and strives to build long term relationships where he can use his experience to help others achieve their goals and dreams.
Ken is married to Denise and, along with their two children, the family enjoys traveling, boating, hiking, camping, mountain biking and skiing. He has been active at St. Pius X Parish, serving on the Parish Pastoral Council (PPC) for 3-years and having been involved in many of their committees over the years.