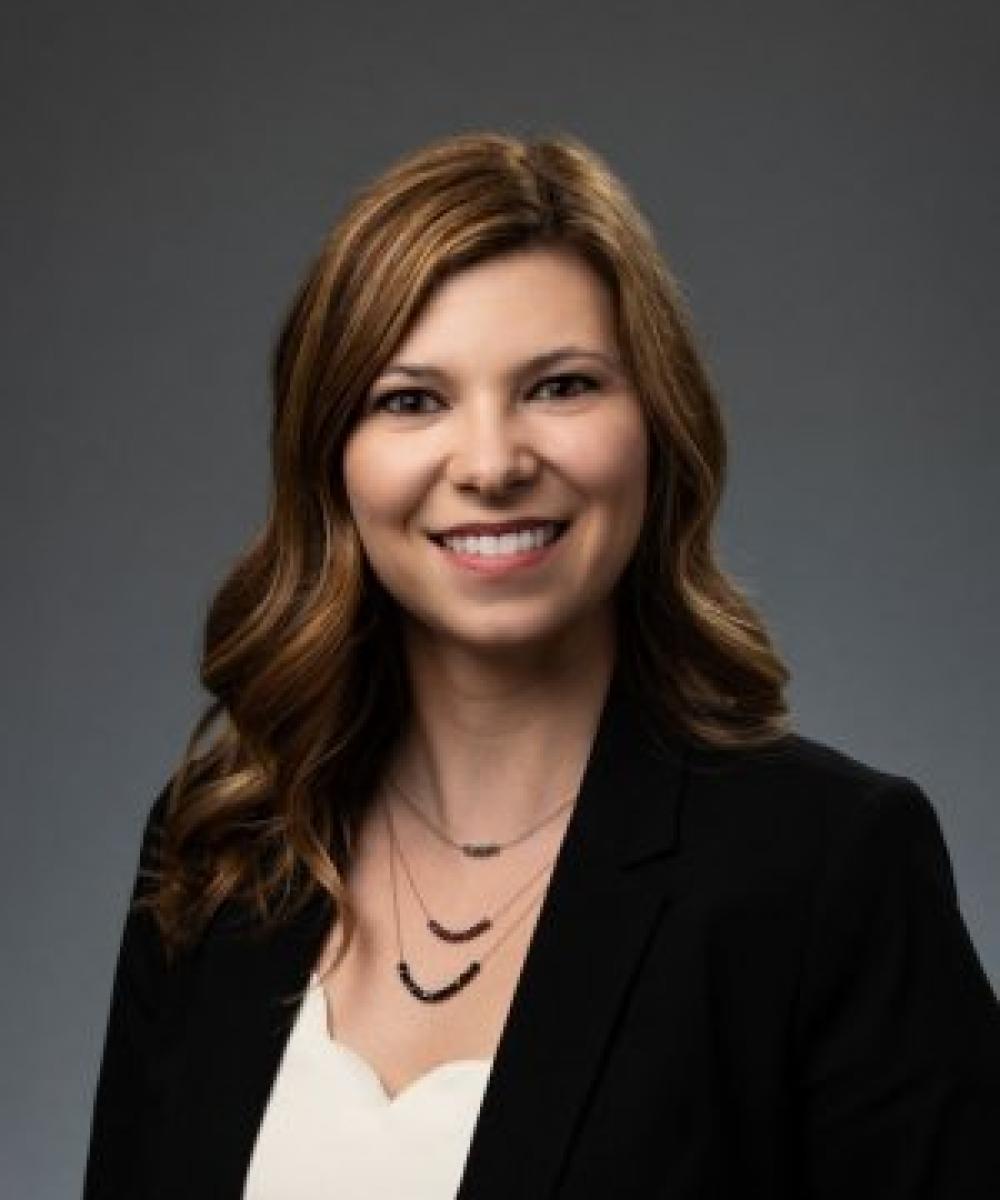 Sharon L. Alba
Senior Client Service Specialist
920-733-3874
Sharon is a Senior Client Service Specialist with KOM Wealth Management Group, primarily dedicating her time to assisting the clients of Pete Kerntke and Mike Otto. She delivers prompt client services while maintaining a positive, empathetic, and professional attitude. Sharon is detail-oriented and provides the strong link between valued clients and their financial advisors.
She has been with KOM Wealth Management Group since 2008. Sharon brought ten years of valuable experience in the financial industry in the Appleton area where she served as a Customer Service Representative and Loan Officer. Her knowledge and experience give Sharon the confidence to help each client with respect and the utmost in client services.
Sharon lives in Appleton with her two children, Katlin and Carter. The family enjoys spending time together with their two dogs, Oliver and Zeus. They enjoy watching sporting events, biking, and spending time outdoors.